Answering that daunting question: "Should I lease, or buy a car?"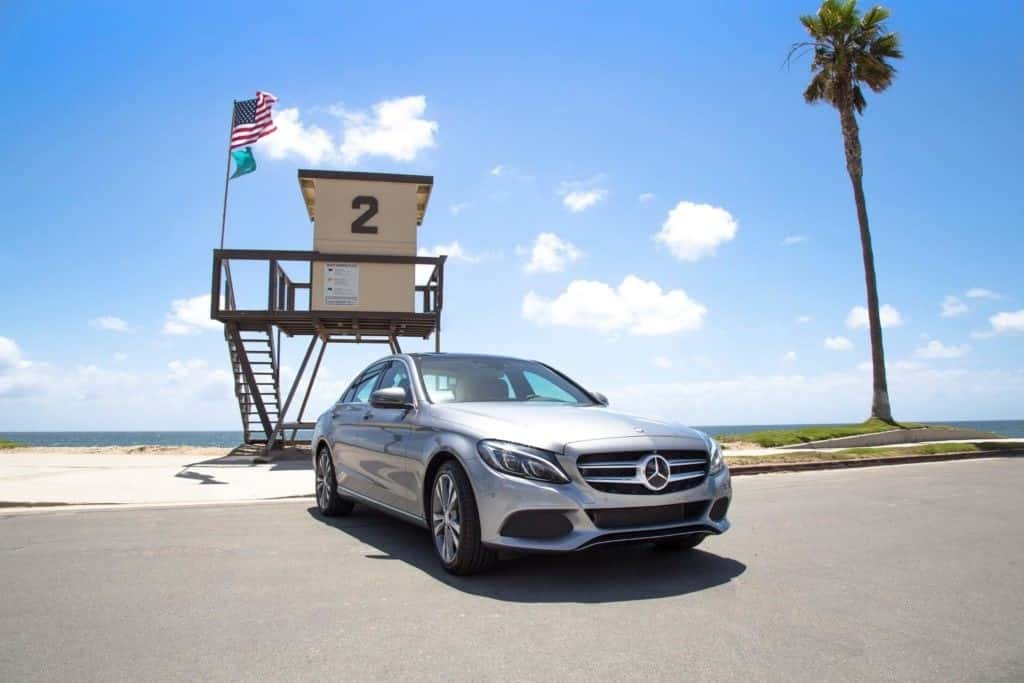 Deciding on whether or not you should lease or buy your car is a very personal decision. But don't worry, we are here to make it easier for you to choose between the two!
Leasing your vehicle:
Leasing is ideal for the everyday driver looking to sport a luxury vehicle with a low monthly payment. It is also great if you are someone who wants to get into a new car every 2-3 years. As long as you are staying under 50k total miles, (which most lease contracts do) you are driving a vehicle that is always under the manufacturer's warranty, which means a lower cost of ownership for repairs! On the flip side of leasing though, you have a limit to how much you can actually drive the car, (usually 10,000-15,000 miles a year) so if you enjoy taking lots of road trips or commute a fair distance to work, this is definitely something to consider if you don't want a hefty charge when you return your vehicle at the end of the lease term.
Purchasing your vehicle:
Purchasing your vehicle usually means higher monthly payments, but at the end of the day, it is yours to do whatever you want with. That means you can drive all you want, make any modifications to the vehicle you want, and even sell it when you're ready. If you plan on sticking with the same vehicle over an extended period of time and you choose a reliable vehicle like Mercedes-Benz, then purchasing is no doubt a wiser way to spend your money.
Your final decision:
(Check all that relate to you)
Lease-
○ I drive less than 15,000 miles a year
○ I want the newest model every few years
○ I can afford a lower monthly payment now but know I will always have consistent monthly expenses if I continue to lease
Purchase-
○ I want the freedom to drive my car more than 15,000 miles a year or drive inconsistent mileage
○ I know this vehicle is reliable and I will love it long term
○ I can afford a higher monthly payment knowing I will own the car at the end
Which category do you fall under? LEASE or PURCHASE
Call us today at (949)558-3644 to set up an appointment or schedule a test drive online!