Genuine Mercedes-Benz OEM Parts vs Aftermarket Parts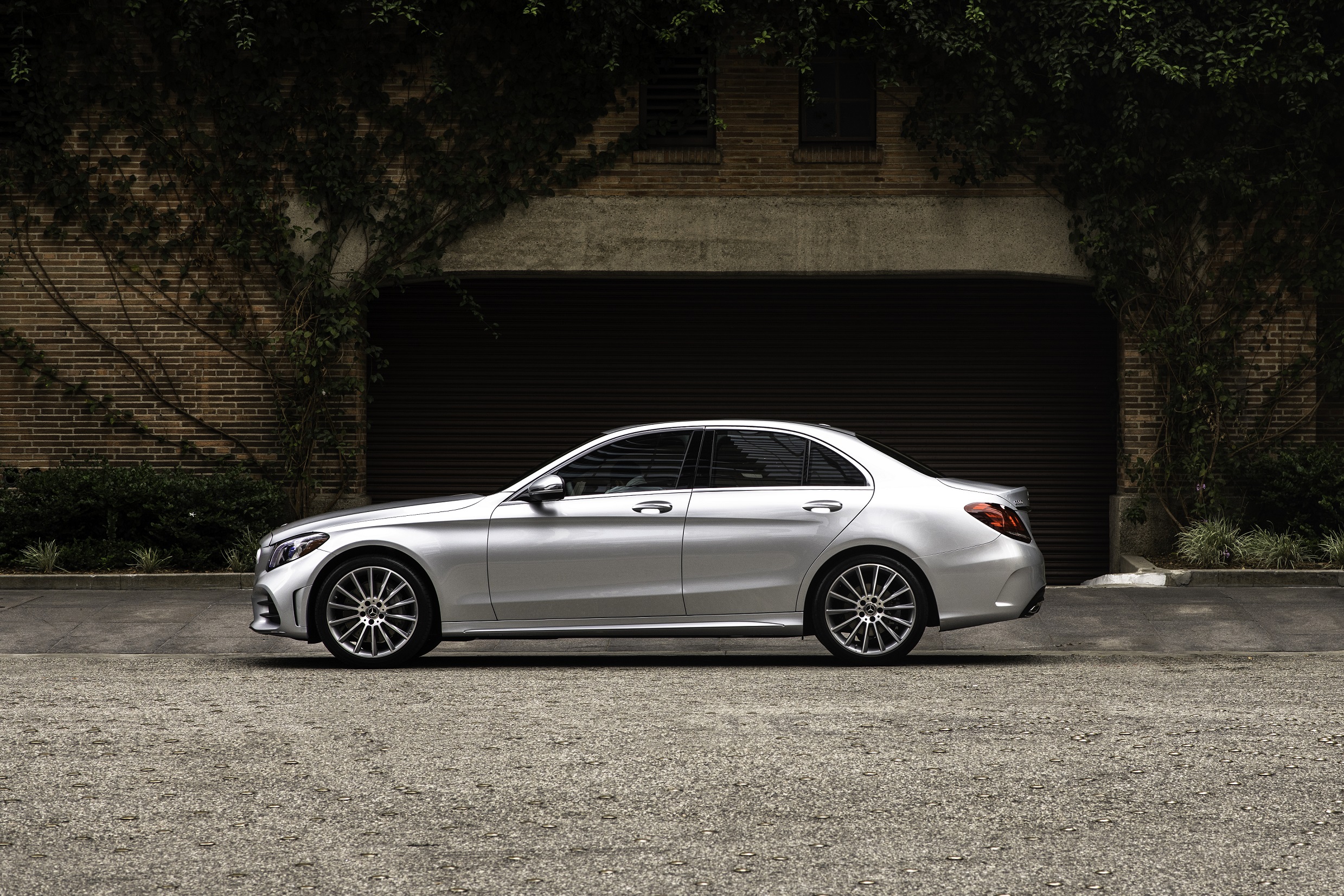 Are you in the middle of a DIY repair but you're not sure what type of part you need to ensure your vehicle is running in peak condition? There are really two different types of parts you can order, OEM parts or aftermarket parts. OEM parts, or Original Equipment Manufacturer parts, are high-quality parts made by the original makers of the car. They are designed to perform like your original equipment and ensure you're upholding the integrity of your vehicle. Aftermarket parts typically come from a third-party manufacturer, meaning they are made with cheaper materials and don't necessarily fit your car. At Mercedes-Benz of Laguna Niguel, we carry genuine parts for Mercedes-Benz vehicles at our Laguna Niguel, California locations! Compare the two options below, then give our team a ring for further insight!
The Right Mercedes-Benz Part Makes the Difference.
Order Certified PartsView Accessories
Call now!
Parts:

949-416-2438
Order Mercedes-Benz Parts at your Laguna Niguel, CA Mercedes-Benz Dealership.
Laguna Niguel, CA Mercedes-Benz Parts & Service
Aftermarket Parts:
Since aftermarket parts are designed to fit multiple models and makes, it can be hard to find the right fit for your vehicle. Your vehicle deserves the perfect fit, which is why you'll have to spend time researching since aftermarket parts come in all shapes and sizes. Typically, catalog parts come with a lower starting price point, but they don't always go through the same type of quality checks that manufacturer parts provide. Since aftermarket parts aren't backed by the warranty or the manufacturer, they don't deliver the same quality, which could result in more often (and more expensive) repairs down the road. This can even trickle down and affect your vehicle's resale value. If you're in the middle of a lease, aftermarket parts might break your agreement and make it so you don't receive your security deposit. There are great generic parts to choose from, but we suggest putting in a lot of research before you make a decision to determine if the part will weaken the quality, performance, or value of your specific vehicle.
Genuine Parts:
At Mercedes-Benz of Laguna Niguel, we carry plenty of genuine OEM parts that uphold the quality and your warranty as the manufacturer intended. You don't have to comparison shop because OEM parts offer a 100% guarantee that they will fit and perform as the original equipment did. Whether you're looking for durability, reliability, or assurance, authentic parts will check off all of your boxes there. Yes, they can cost more than aftermarket parts but you truly get what you pay for. They often come with a warranty and they will always uphold the outstanding warranty of your vehicle. We are proud to deliver a wide selection of genuine parts for your German-engineered vehicle. Plus, our collision center is equipped with plenty of OEM parts to ensure your body panels fit right and deliver the safety you expect from your vehicle. To learn if we have a part, accessory, or another make's parts in stock, give us a call to speak with a representative.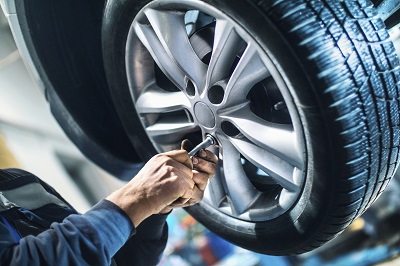 How to Order a Certified Mercedes-Benz Part from
Whether you're visiting Mercedes-Benz of Laguna Niguel in search of expert advice or tackling a repair yourself, our dealership is proud to deliver authentic parts for our customers. While aftermarket parts seem enticing because of their price, we have rotating specials and competitive prices to get a great deal on your next repair part, performance part, or replacement part. Auto parts are crucial to every service your vehicle needs, which is why our team knows exactly how to install them right. From windshield wipers, air filters, transmissions, tires, brake discs, brake pads, shock absorbers, batteries, and timing belts, we have your back! Whether you're from Laguna Niguel, Laguna Hills, San Clemente, or San Juan Capistrano, we're standing by to assist. Learn more about the OEM parts we have in stock by calling our team today!
Mercedes-Benz Service:

949-416-2438

Mercedes-Benz Parts:

949-416-2438
Hours
Service Center
Mon – Fri
7:00am – 6:00pm
Saturday
Closed
Sunday
Closed