Helping To Put Eligible Military Children Through College – Johnny Mac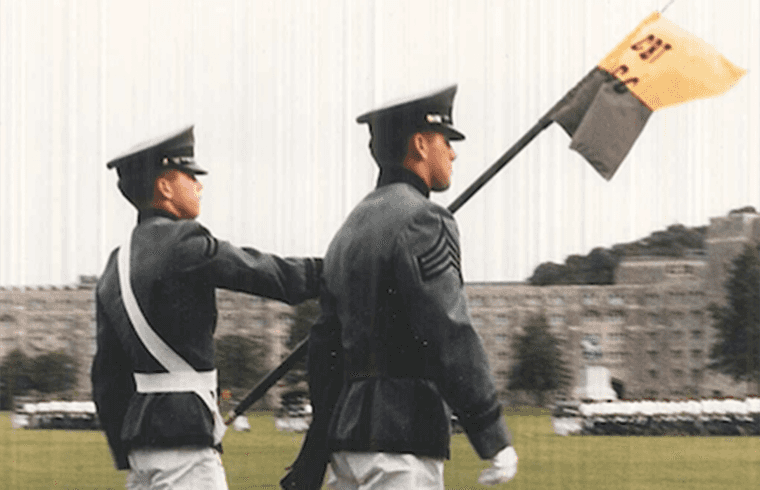 In honor of our brave American Veterans, Mercedes-Benz has proudly partnered with the Johnny Mac Soldiers Fund. In effort to raise money for veterans and military family members, every Mercedes-Benz sold this year, Mercedes-Benz is generously donating to help provide eligible military children with college scholarships.
What Is The Johnny Mac Soldier Fund?
The Johnny Mac Soldier Fund is a non-profit organization that was formed in an effort to send military children to college. Through fundraising and the help of Mercedes-Benz, the foundation has funded over 400 scholarships totaling nearly 1 raised, 94 cents is designated for the kids.
Who Was Johnny Mac?
Col. John McHugh, a member of the U.S. Army for 24 years, was killed in action on May 18, 2010, in Kabul, Afghanistan. His fellow West Point classmates then joined together to ensure that his five children would receive a college education. In 2014, that effort grew into the Johnny Mac Soldiers Fund.
Why You Want to Help Too!
Our veterans have sacrificed so much for us and for our country. While they ask little in return, we owe them so much. They have made our country a better place for the generations of people that came after them and for that, we owe them a big thank you. The best way to show them our gratitude is to give their children a promising future.
How You Can Help Make a Difference
There are a couple ways to make a difference. You can click HERE to donate (every dollar counts!) or you can ask your employer to match your gift which would help to make an even larger impact! Lastly, when you buy a Mercedes-Benz vehicle from Mercedes-Benz of Laguna Niguel, Mercedes-Benz donates a portion your sale to the Johnny Mac Soldiers Fund.