Fleet Program
Superior Quality
Mercedes-Benz vehicles are unparalleled. They perform. They keep you safe. They last. They truly stand apart, and you will too.
Exceptional Value
With a wide range of incentives, a new Mercedes-Benz vehicle is now within reach.
Corporate Eligibility
If your company has 5 or more vehicles, we'll find the right Mercedes-Benz for you.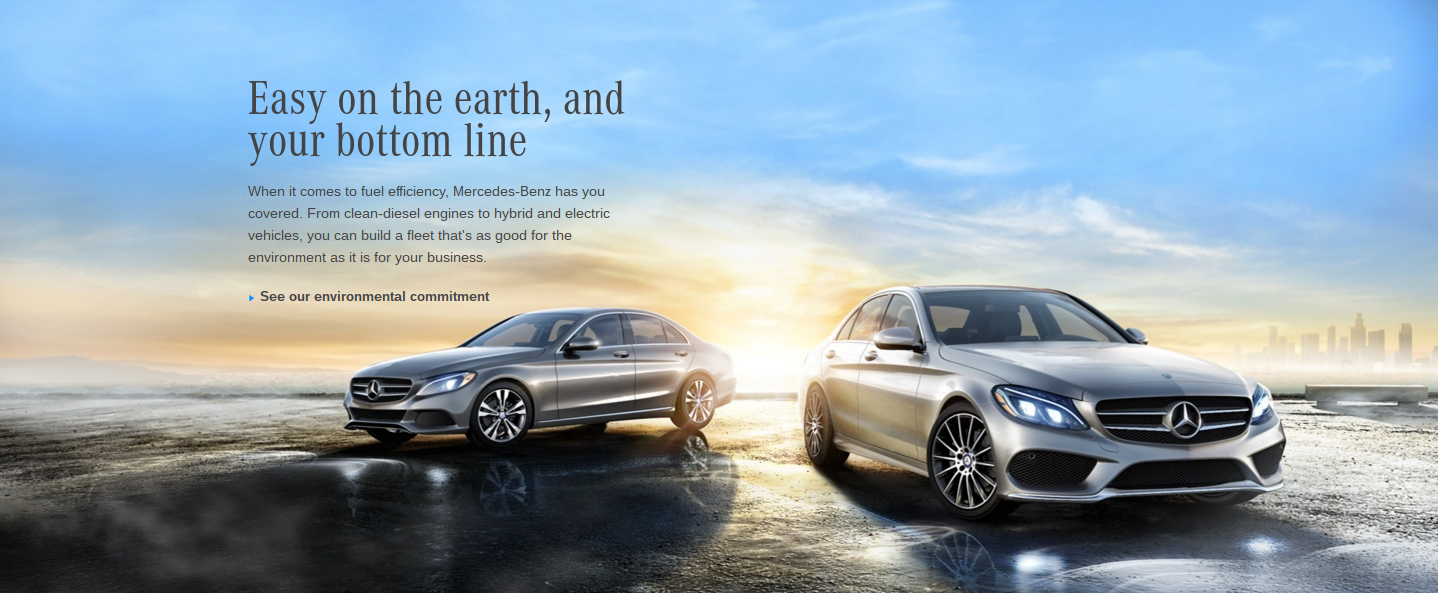 Incentive Pricing
As a Fleet Program participant, you're eligible for special incentives on a variety of vehicles, from the new CLA to the spacious G-Class SUV. Enroll in the program today to take advantage of these great incentives.
*Applies to qualified customers only.